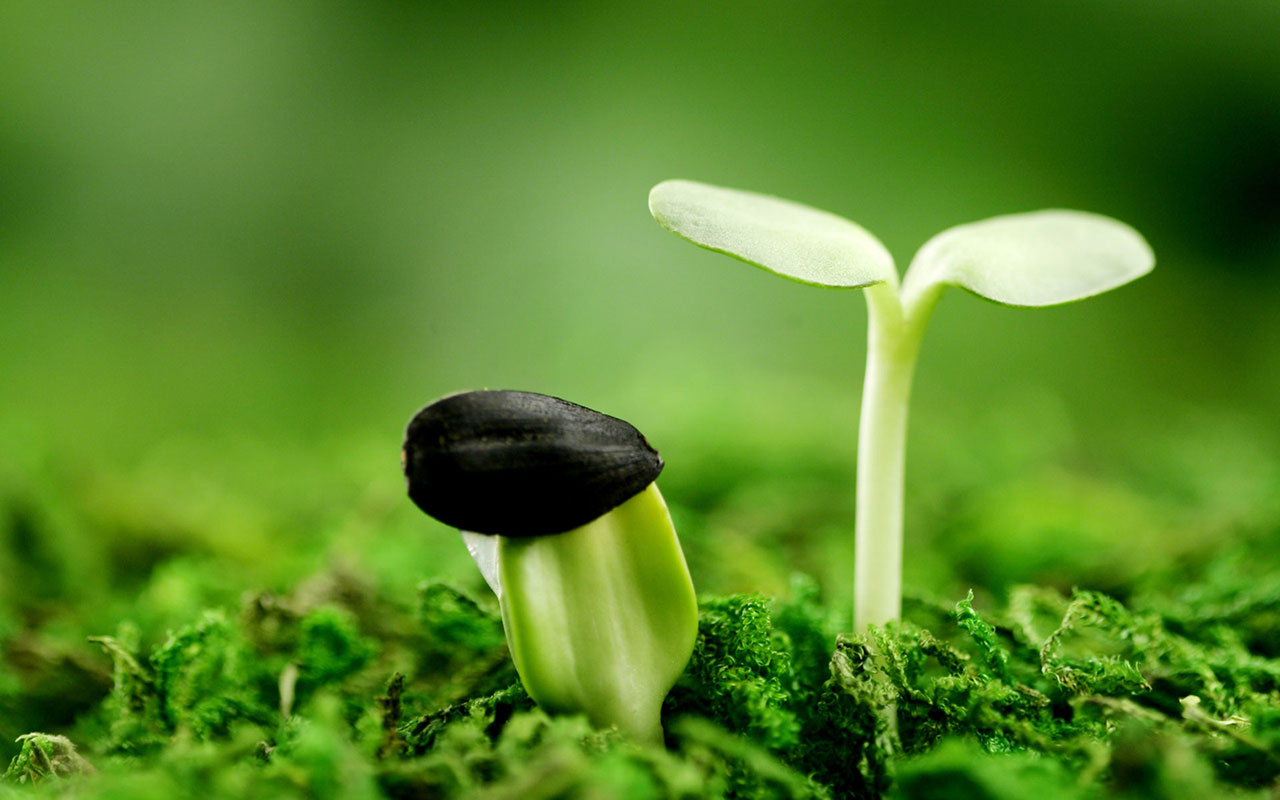 Come join the fun on Saturday August 17 as we launch SEED FREEDOM LA in grand style!
Party at The Learning Garden with live music, food,
"NO GMO!"
speakers, seed saving classes, and
make-your-own silkscreened garden signs and tshirts!
Seed Freedom LA is working with LA City Hall to have LA declared a
"GMO-Free Zone"
to protect homegrown food in our home gardens, school gardens, and community gardens. The GMO-Free Zone will create a safe zone for saving and preserving heirloom seeds -- plus growers in the area will be able to call their food "GMO-free"! Call your City Councilmember today, and demand a GMO-Free Zone! (
here's how
)
On August 17 we will have:
Pamm Larry: Initiated Prop 37 to label GMOs in CA
Nisha Namorando Vida: Associate Producer, GMO OMG
David King: Founder, Seed Library of Los Angeles
- NO GMO silkscreening by Metabolic Studios
- Seed Freedom LA silkscreening by Hit + Run
- Live music by Flight School Open Mic
- Garden learning workshops
- Interactive art installation by Linda Kunik
To make-your-own silkscreened garden sign or tshirt,
bring background materials with you: a scrap of wood, a piece of cardboard, a blank tshirt. Artists will be present to help your project be a success. Wear the NO GMO logo proudly! Display it in your garden or in your window!
Seed Freedom LA launch party
Sat Aug 17, 4pm-7:30pm
free (donations gladly accepted to support the GMO-Free LA cause)
site: The Learning Garden at Venice High School, Walgrove & Venice Blvd, LA
food available for purchase; byo t-shirts or sign materials for silkscreening
RSVP is helpful so we can have enough supplies & food:
Facebook
;
Non-Facebook